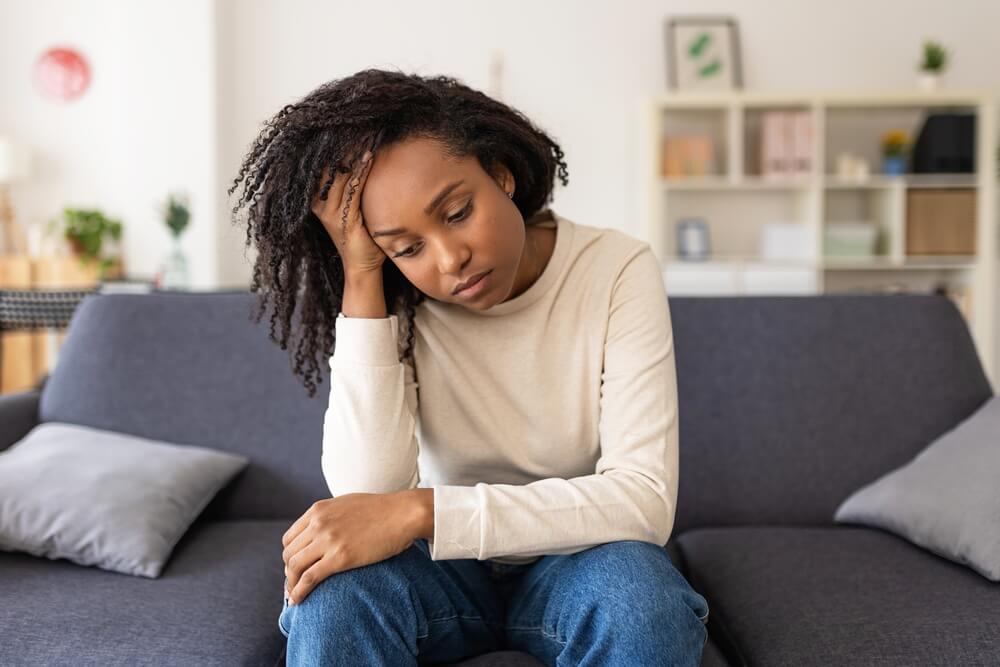 Ese stepped into the passenger seat of the car and Nene-her younger sister, drove off. On their way, her phone rang.
"Madam Good afternoon. Na CSO."
"What's CSO?" A startled Ese enquired.
"Ah, na me Ahmed your security officer. CSO. Chief security…
"Ahmed, cut to the chase. What's up?" Ese snapped.
"Madam, nothing dey up o. In fact, everything dey down. Oga brother just drive commot now."
"Clifford again? What did he take this time? She asked.
"If you see guys wey follow am eh? Dem get big big chest! As I ask wetin dem find come, na so one knack me slap…
"Ahmed! Did they take anything?!" Ese screamed.
"Nothing sha. just one small green box like that."
"God! They've stolen my house documents. How can Clifford be so wicked? I knew he was pretending when my husband was alive.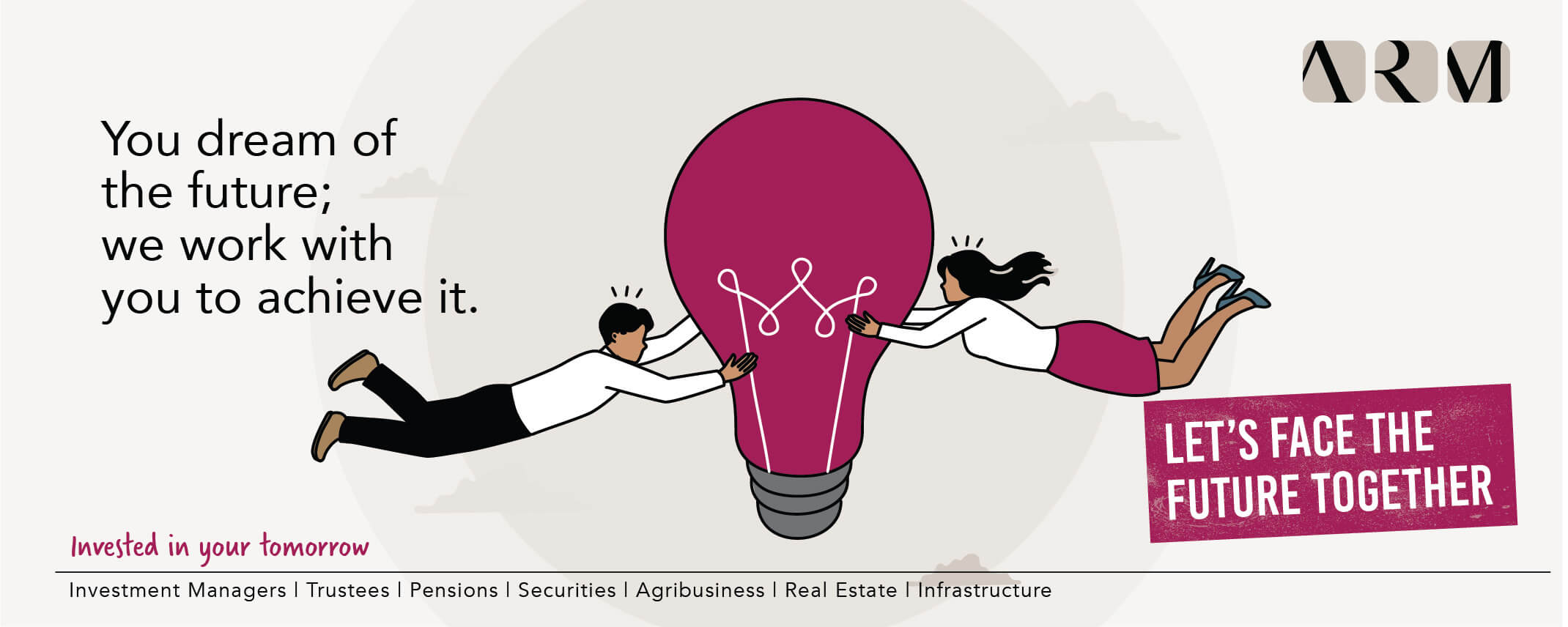 "No, Ese!" Nene interrupted. "You are the problem! You are too quiet for my liking! First, he broke into your house and drove your husband's car away. Now, he has taken your house documents. What's next? Maybe he'll kill you.
"God forbid!" Ese screamed.
Nene let out a dry laughter; "you better remove that your agbada of self-control and throw that Clifford guy off the cliff! That man won't stop until he has stolen everything from you and your children. Where's your husband's Will? I'm sure Stanley was too intelligent not to write one."
"You think I'll be in this mess if Stanley wrote a Will? Yes, we had it in mind, but we postponed because we weren't ready for the technicalities…" Ese responded regretfully.
"What technicalities? Nene quipped.
"These days, those processes have been cut off and you can write your will with ease online and update when you have new assets to list. From the comfort of your home, you draft your will, state your assets and how you want them to be distributed after you're gone.
Knowing what you now know, encourage your friends to take this important step to protect their loved ones from vultures like Clifford. No one deserves to go through this emotional drama. No one!"
Don't let life catch you unprepared – click  here to write your Will easily today.