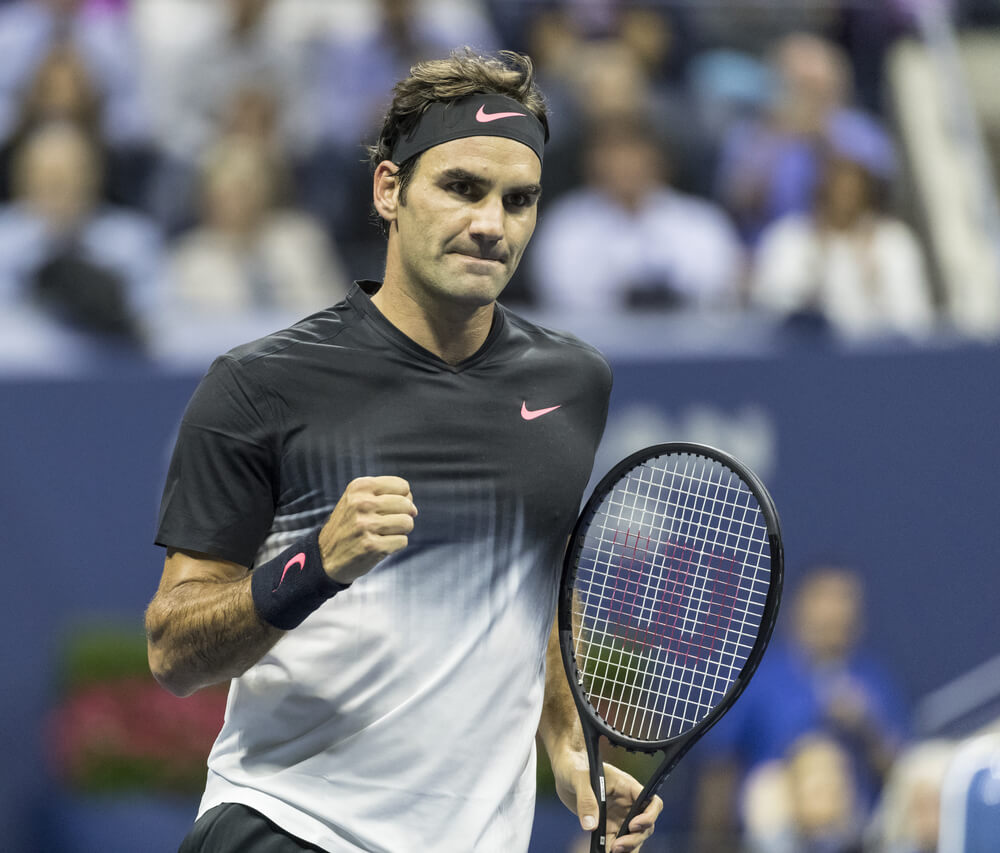 A week ago, world tennis legend, Roger Federer announced his retirement from professional tennis, and even played his last doubles professional match with friend and rival, Rafael Nadal.
Did you know what else the 20-time Swiss Grand Slam Champion announced?
You guessed right. His retirement plans.
The Swiss athlete indirectly hinted that he'll be taking up a commentator role to analyse professional tennis at Wimbledon.
Secondly, he'll continue to play at exhibition matches, because he needs to raise funds for The Roger Federer Foundation- an initiative he birthed in 2003, focused on providing education and athletic training to children in Africa and Switzerland.  From inception till date, over 1.98 million and 9,300 schools have benefitted from its education projects.
These are Federer's retirement plans. What's yours?
If you don't want to be a financial burden to anyone, you need to take initiative and start planning how to fund your lifestyle and the expenses that will arise in your golden years.
While we encourage you to embrace physical fitness and healthy living by joining the RFTF Community, you should also put structures in place to ensure that you stay financially secure in your golden years.
Are you self-employed? Start by putting away a certain amount of money in your ARM Micro Pensions account. Once you hit retirement, you will begin to earn a fixed income from your retirement account.
As an employee, don't joke with your golden years. Switch to ARM Pensions to enjoy the security you deserve.