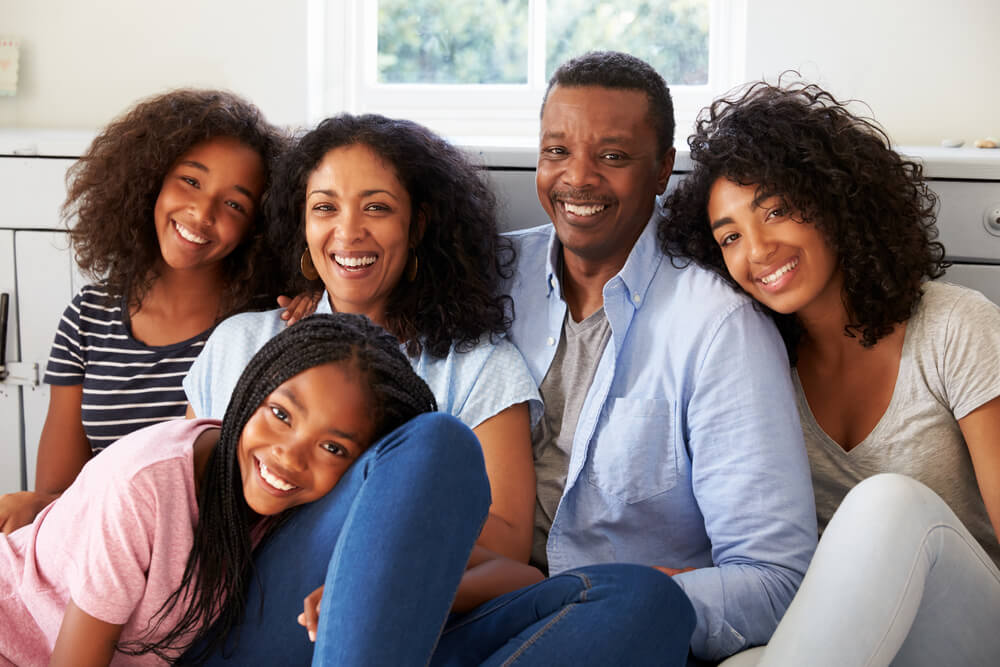 Tomi and Dapo always envisioned a bright future for their children, one where they could receive the best education and chase their dreams without financial limitations.
However, as the years went by and their children grew, they realized the cost of a university education was rising fast. They didn't want their children to be burdened with a mountain of debt, nor did they want to incur the same themselves.
One day, Tomi and Dapo sat down to have a serious conversation about their options. They knew that the cost of tuition was only going to increase, and they needed to act fast to ensure their children's futures were secured. After researching different savings options, they stumbled upon the idea of setting up an Education Trust.
An Education Trust, they learned, could finance their children's education to any level, regardless of the parents' availability. Not only could it cover the cost of tuition, but also books, excursions, and other education-related expenses. Encouraged by the idea, Tomi and Dapo decided to set up an Education Trust for each of their children, starting the savings process as soon as possible.
As their children entered high school, Tomi and Dapo were grateful that they had started early. They were on track to afford their children's college education without having to worry about loans or debt. When the time came for their children to apply to college, they were able to confidently pay for their tuition and other expenses, allowing their children to focus on their studies and their future careers.
Tomi and Dapo's story is one of hope and preparation. They took the time and effort to plan ahead, ensuring their children would have the opportunity to succeed and chase their dreams.
They hope that their children will pass on this same value to their own children, perpetuating the importance of education and planning for the future.