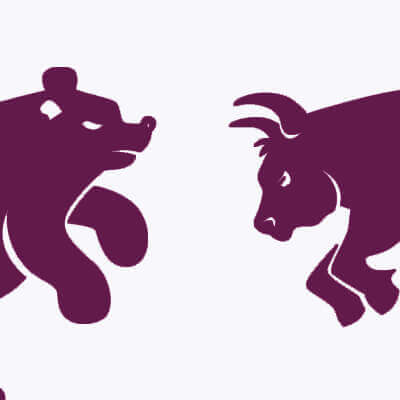 Equity:
The Nigerian Equity market closed the month of August on a positive note. The ASI expanded by 2.51% on a month on month basis, whilst on a year -on-year basis, the losses eased to -5.6%.
On a sectorial basis, telecoms emerged as the best performing sector gaining +20.47% year-to-date, followed by the cement sector (+8.37% year-to-date). Other sectors closed on a negative note including Banking (-16.26%), Brewers (-39.25%), Oil and gas (-60.36%) and food (-16.34%).
Going forward, we anticipate improved local domestic participation in the equity market due to the lower yield environment in the fixed income market. However, we do not expect this to sustain a meaningful rally in the equity market. Against this backdrop, our outlook on equity is now neutral (previous: neutral to negative).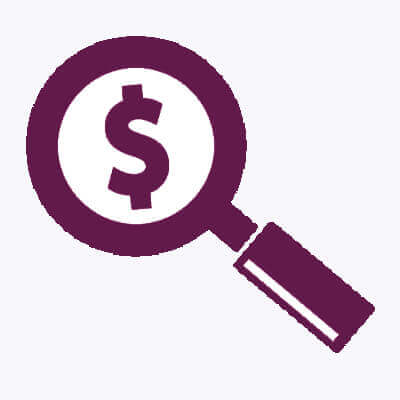 Fixed Income Yields:
Over the month of August, liquidity in the system was squeezed due to the weekly CRR debit by the CBN and funding obligation by PFAs. Nevertheless, fixed income yields declined marginally by 15bps month on month to 5.33%.
Although current macro environment does not support the downward trend in fixed income yields, we expect yields to remain depressed due to anticipated maturities of c.N5 trillion over the rest of 2020.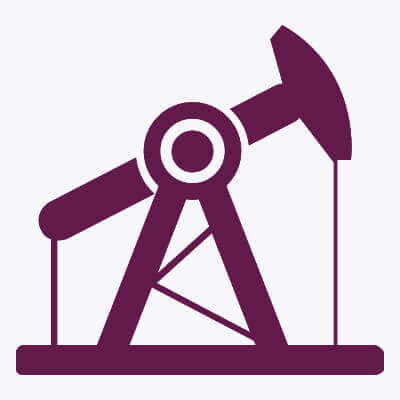 Oil Prices:
Crude oil prices rose to a five-month high in the month of August as U.S. producers shut 1.56mln barrel per day of crude output in the Gulf of Mexico ahead of Hurricane Laura, even as rising coronavirus cases in Asia and Europe capped gains. As such, Brent benchmark price hit $46.50, while WTI touched $43.39. Going forward, with downside risks remaining significant, we expect oil prices to hover around the $40-$45 levels in the near -midterm.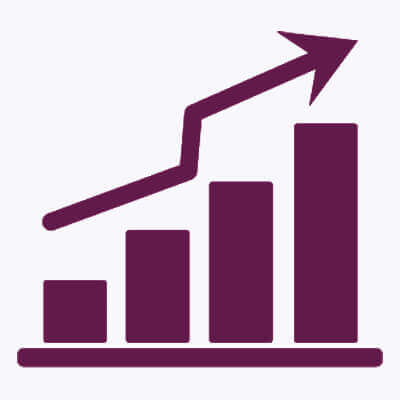 Inflation:
Headline inflation continued its upward trajectory, printing at 12.82% YoY (July), c.17bps higher than our estimate of 12.65% YoY. The rise in overall headline inflation is attributable to the significant increase in food prices (+31bps to 15.48% YoY) which outweighed the marginal decline in core inflation (-3bps to 10.10% YoY). Looking ahead, we expect rising inflationary pressures to persist in the near term.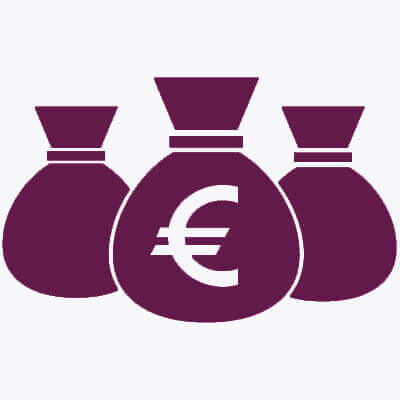 Currency:
Over the month of August, although the FX reserve declined marginally by 0.60% to $35.66 billion, the Naira remained relatively stable across the three windows. The CBN intends to resume sales of dollars to the BDC, this to an extent is expected to ease the FX liquidity crunch in the economy, but may not go far enough to completely eliminate the parallel market premium.
Over the next quarter, we still expect yields in the fixed income market to be driven by the level of system liquidity. For equities, we anticipate, that the continued low yield environment may rekindle interest, especially from local investors. As such, we will continue to invest your assets in safe instruments, as we seek to preserve the value of your assets.