Do you remember what it felt like?

That humongous crowd, the adrenaline rush, the energetic dance session and the coldness of the medal as you smiled broadly after completing the ARM Pensions Run for the future in March 2018.

You ran with us on that day and not just you, we enjoyed every moment spent. Remember the new friends you made? The pump as you watched the dance competition get intense? The joy of finding out you were fit enough to run 10KM? Oh, it's nostalgic!

Come and run once again with us on November 24th, 2018. This time, the excitement and fun will rival what you've experienced in the past.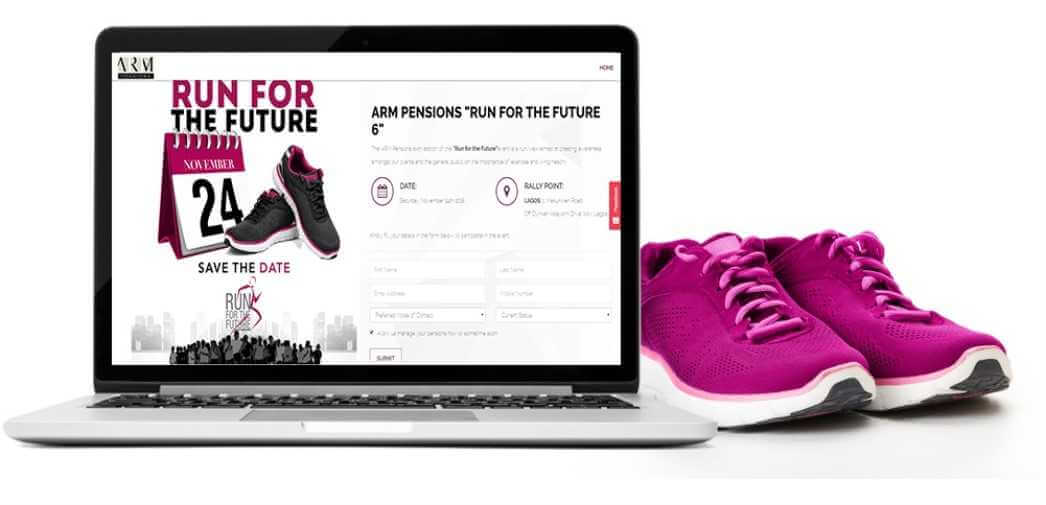 Don't dull on this. Hurry to www.armpension.com/rftf to register and be a part of this exhilarating moment.
We can't wait to run with you!