Everyone knows David loves Mary and can't wait to make her his wife
They even have official hashtag already, #MaVid2018, all their friends know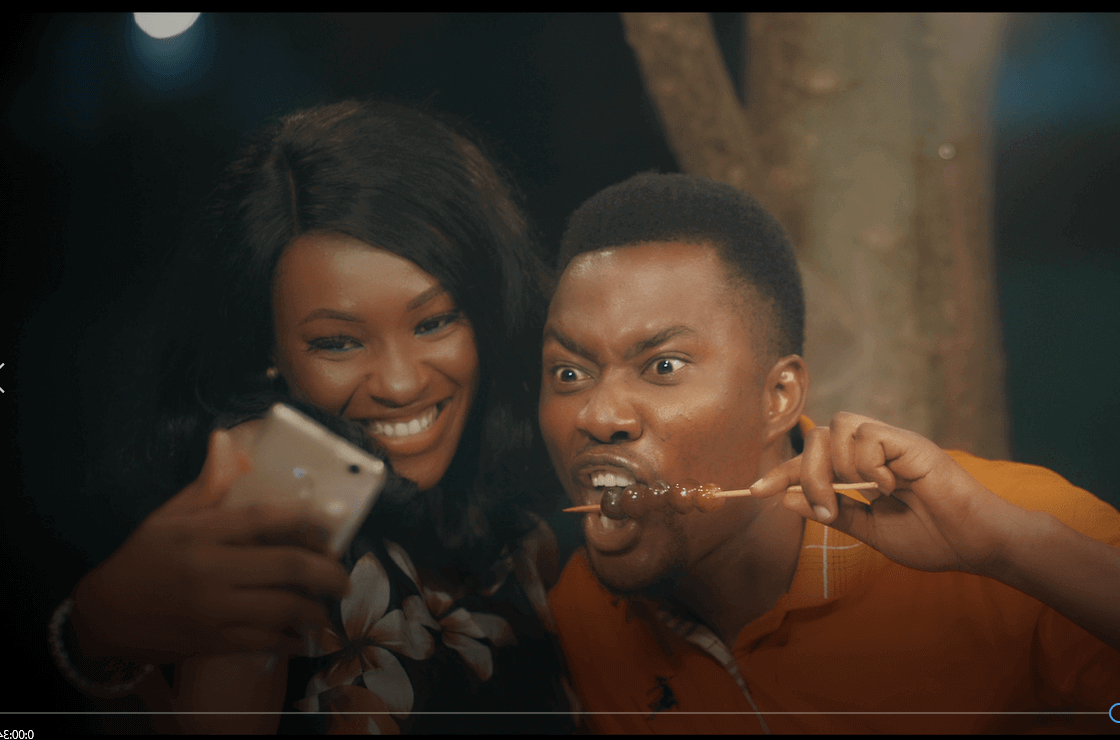 Then David visited her father in Owerri last Christmas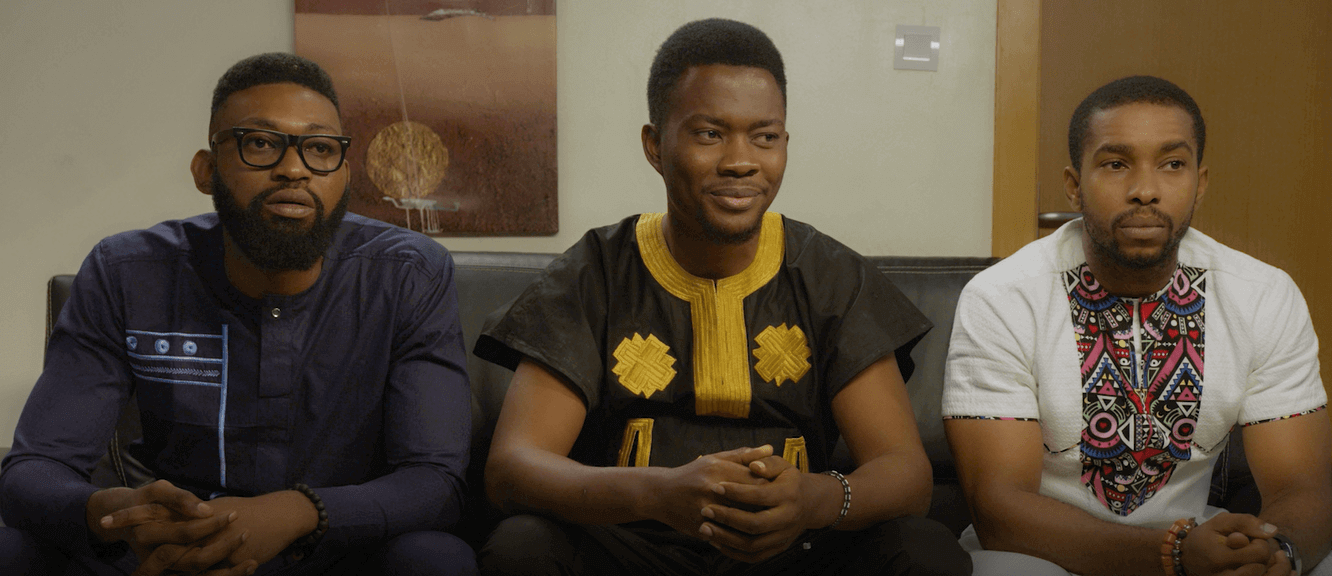 When they offered him kolanut and palm wine, David knew he had been accepted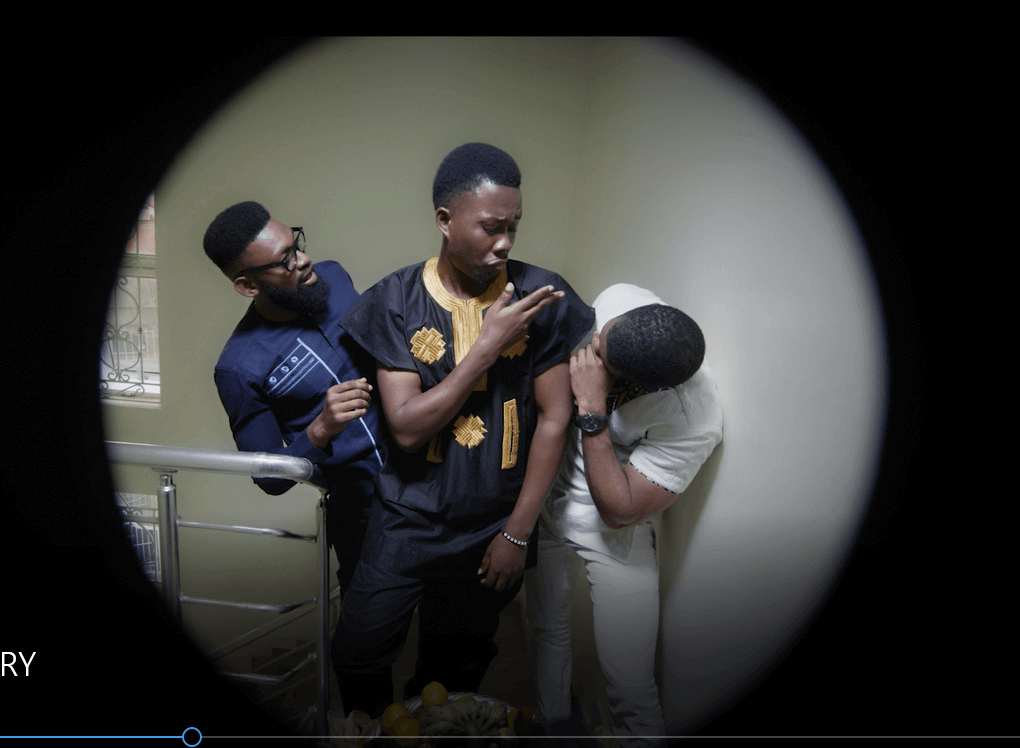 He was smiling from ear to ear, feeling like a sharp guy, until they gave him the list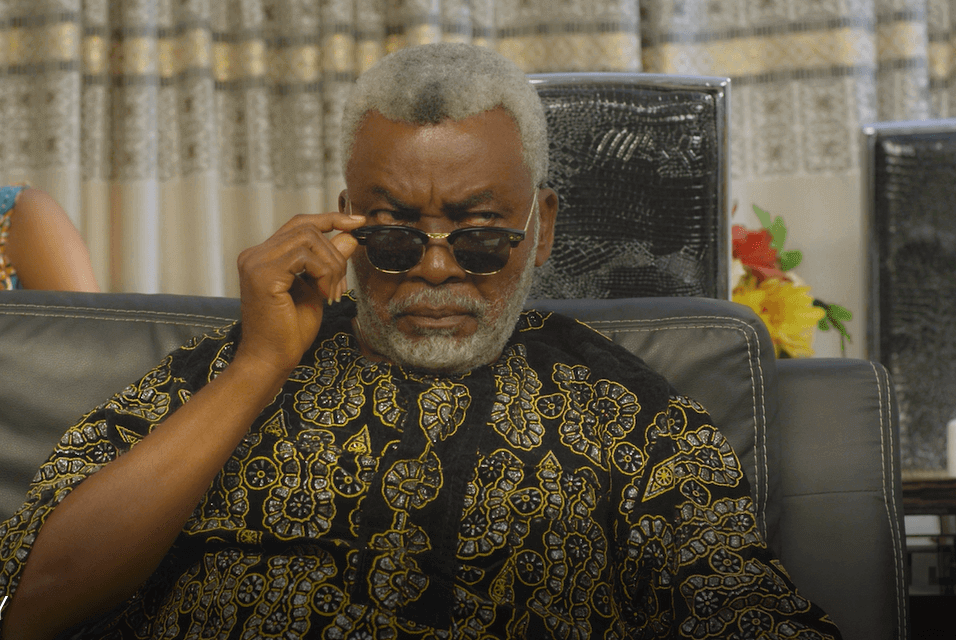 The list of the things he'll bring to marry his beloved Mary gave him instant headache
The kind of headache pain reliever cannot relieve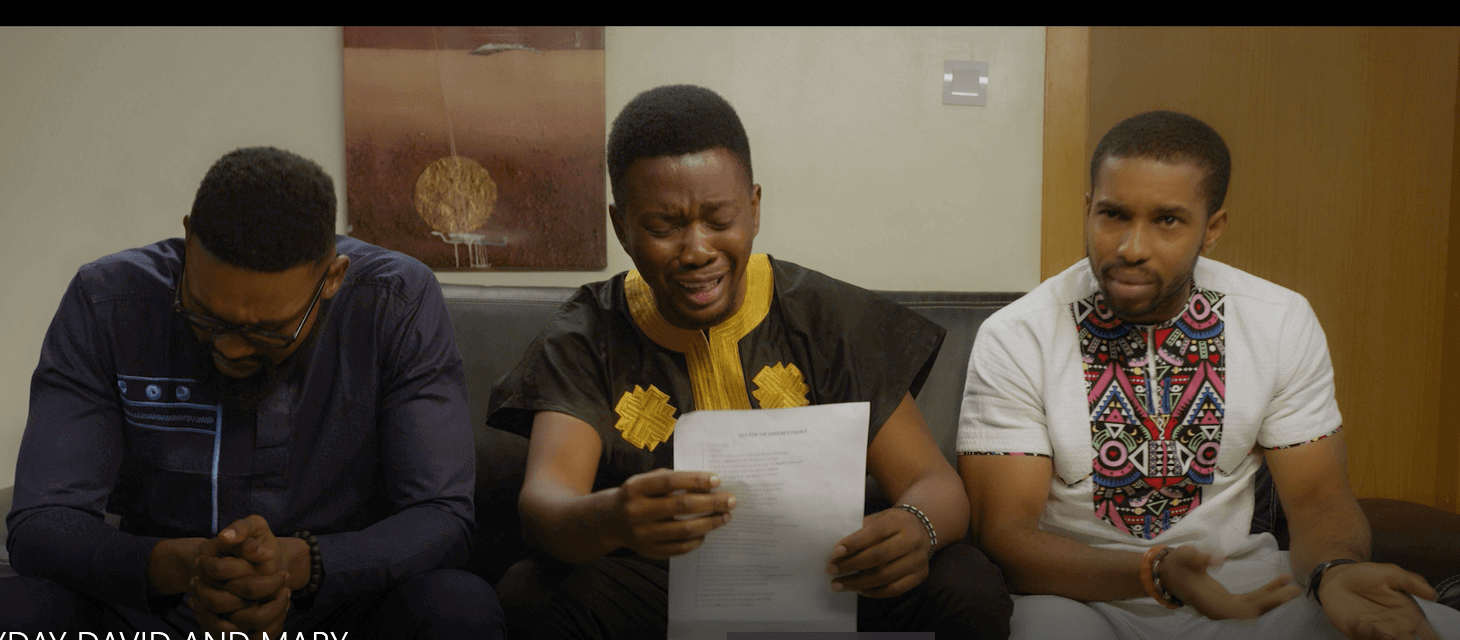 When David got home, he looked through his house for something to sell
But even if he sells his new TV and land in Epe, he will still not have enough money
Should David open Go fund me page, or carry placard and be like 'epp me, I want to marry'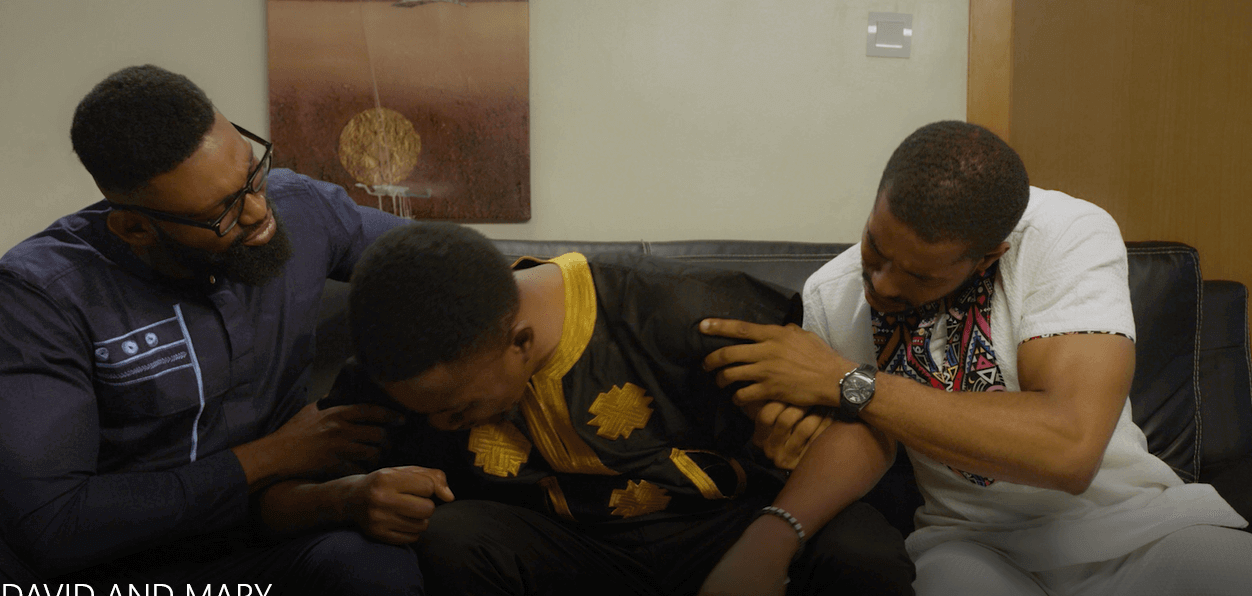 That's how he told Mary that they should postpone the wedding to 2029
It's not that far na, the official hashtag will just be #MaVid2029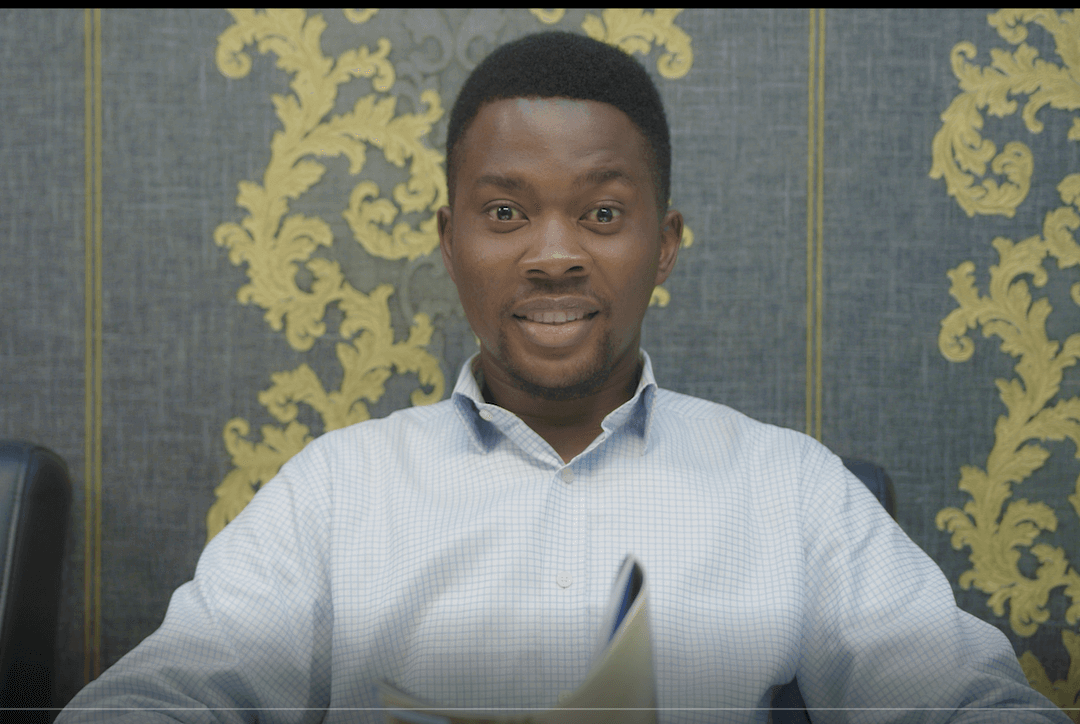 The only problem is Mary has not picked his call since that day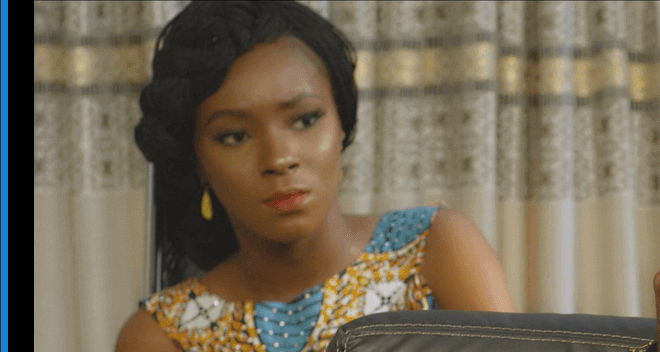 Sorry bros, but you cannot pay for the wedding with love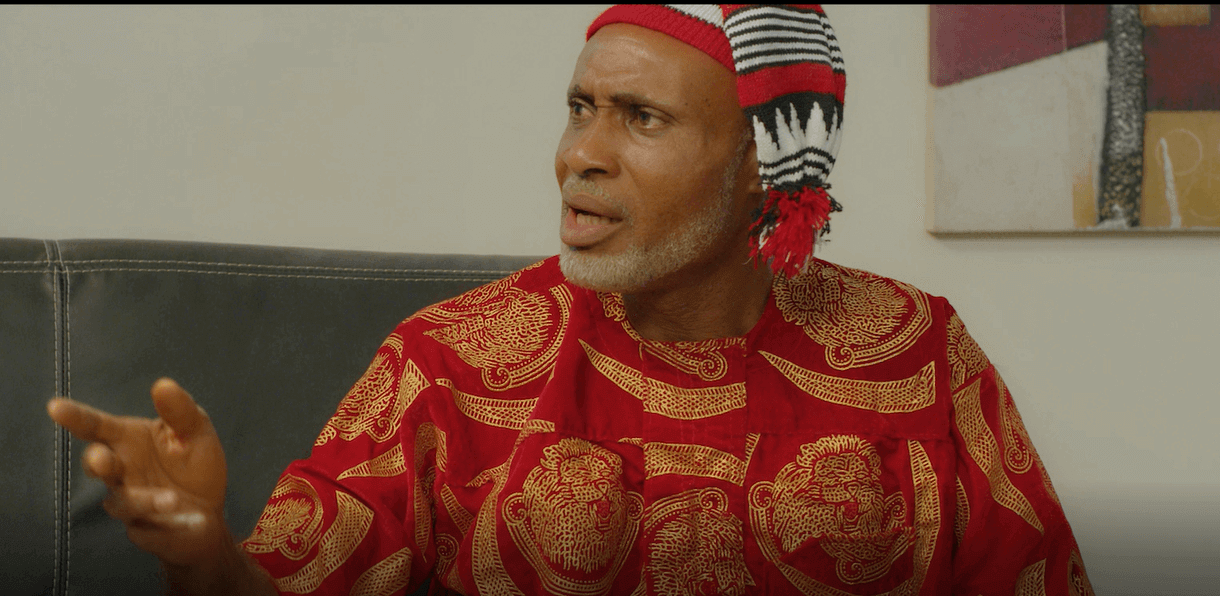 You better download PayDay Investor, the investment app that helps you set money aside consistently and invests the money for you

PayDay Investor will invest your money in the ARM Money Market Fund, which means you will get quarterly returns and substantial interests on your money
That way, you can marry bae sooner, maybe not this year sha depending on how much you choose to invest monthly.
Worst case, 2020, that one is sha 9 years better than 2029
Oya stop dulling, download Payday Investor for free here
It's ok, thank us later.
Press play to watch David and Mary's love wantintin story
ARM MMF Average yield: 2017 – 16.6%; 2016 – 9.9%; 2015 – 12.8%.
Past performance is no guarantee of future results