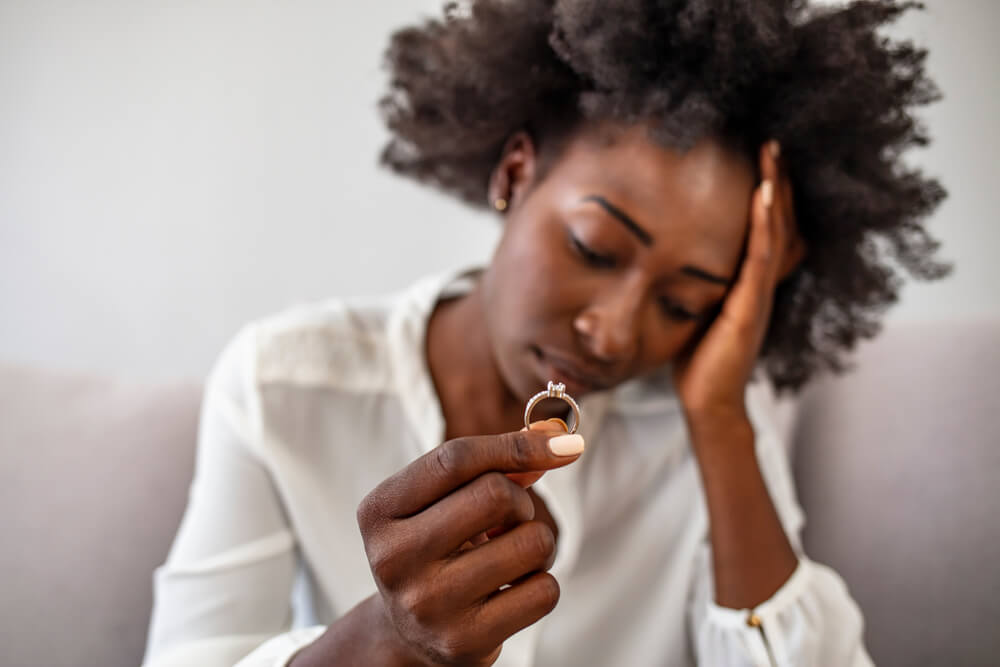 Wedding planning is supposed to be one of the most exciting times in a couple's life, but for Amara and her fiancé Chike, the lead up to their big day turned into a nightmare.
Amara had been saving up for their dream wedding and was always on the lookout for ways to grow their money faster. One day, she received a call from a childhood friend, Deji, who introduced himself as a financial advisor. He told her about a new investment opportunity that was guaranteed to double her money in a few months with insider information and a safe investment.
Amara was intrigued and invested a large portion of their wedding savings into this opportunity, but as the months passed, she was unable to get in touch with Deji. She tried calling him but was unsuccessful. Then, one day, she stumbled upon a blog post that informed her that Deji was a fraud, and his company was under investigation.
Amara was devastated and heartbroken that all their hard-earned savings were gone. She felt embarrassed and ashamed that as a finance graduate, she had fallen for such a scam.
The next few months were challenging for Amara and Chike's relationship, as they were forced to start from scratch. Chike had to sell his car, and Amara had to give up many of her luxuries to build up their savings faster. This is a prime example of why it is crucial to be cautious when investing your hard-earned money and to always do your due diligence.
Don't fall for promises of quick and easy returns, as they are often too good to be true. At ARM Investment Center, we believe in growing your money and earning interest over time, with a transparent and safe investment strategy. Trust us to help you reach your financial goals and avoid financial nightmares like Amara's.